Description
Designed for small faces but comfortable around the nose for breathing. These Triple layer Masks for children are made from  Cotton/Polyester and good quality cotton fabrics. The outer layer is cotton or cotton/polyester, the middle layer is polyester and the layer against the face is cotton. Four fun patterns to select from.
Monsters                                                                                         Trucks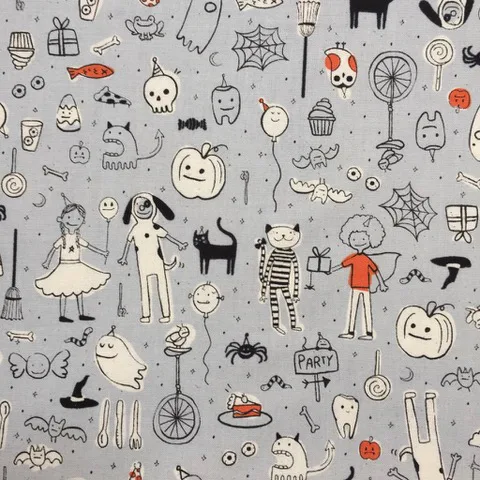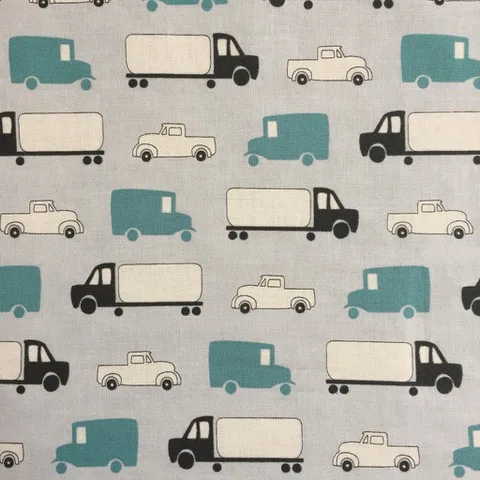 Dino Dance                                                                                 Birds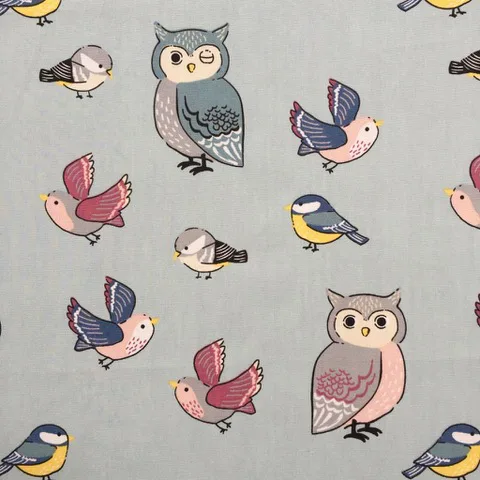 Disclaimer. Masks have not been tested or medically approved and responsibility lies with the wearer.