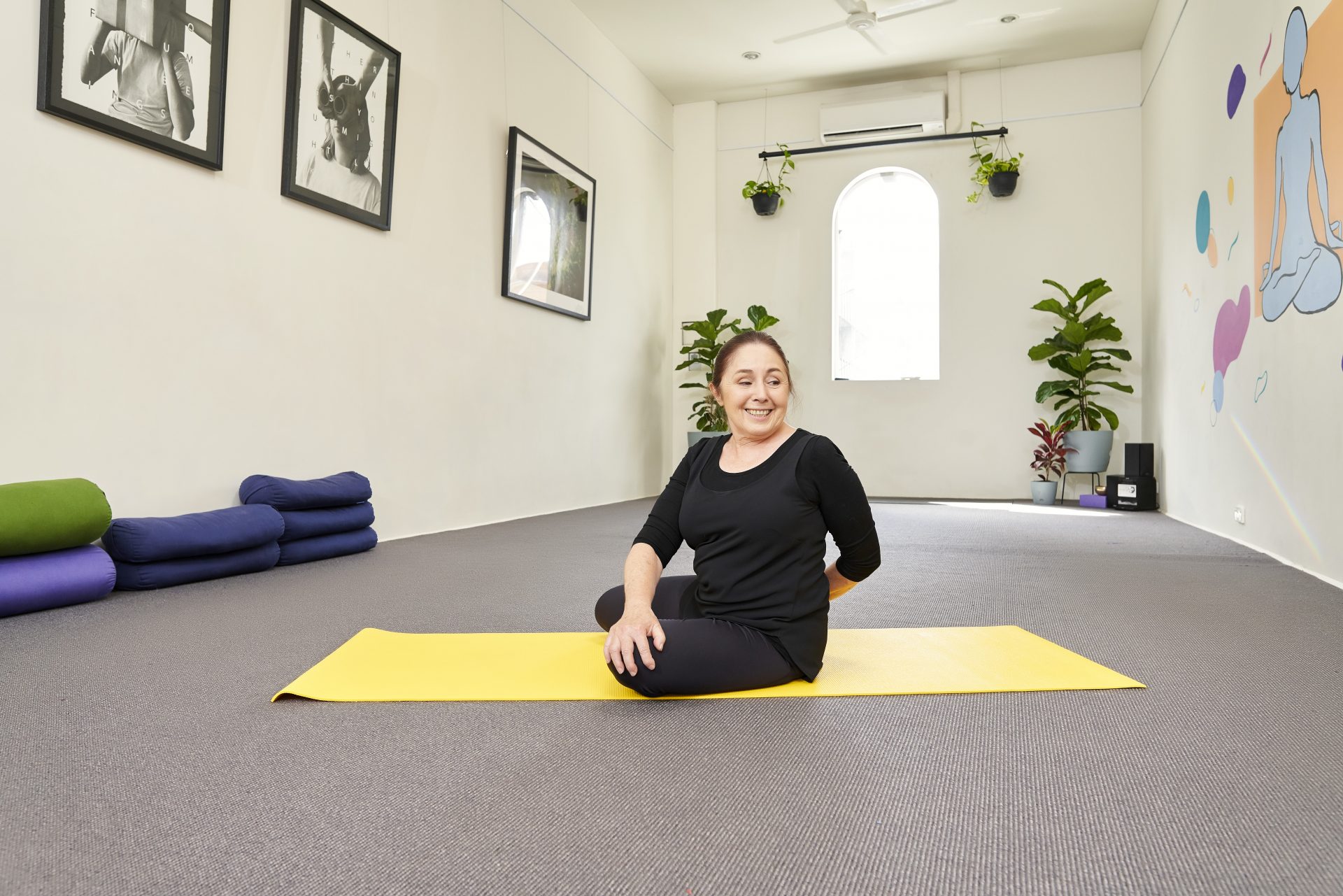 We have extended the use of our space to visiting Teachers, Workshops and for Private Classes. Please contact us to discuss your requirements we offer Teachers and Practitioners flexibility around their bookings, times and fees. We are here to help support teachers grow their practice and students. We offer a wide range of marketing support as well as a community to collaborate with like minded teachers.
We bring our teaching community together with full moon meditation events monthly and light ceremonies bi annually. These are limited and we all enjoy the ability to collaborate afterwards with a bite to eat or online in our facebook group.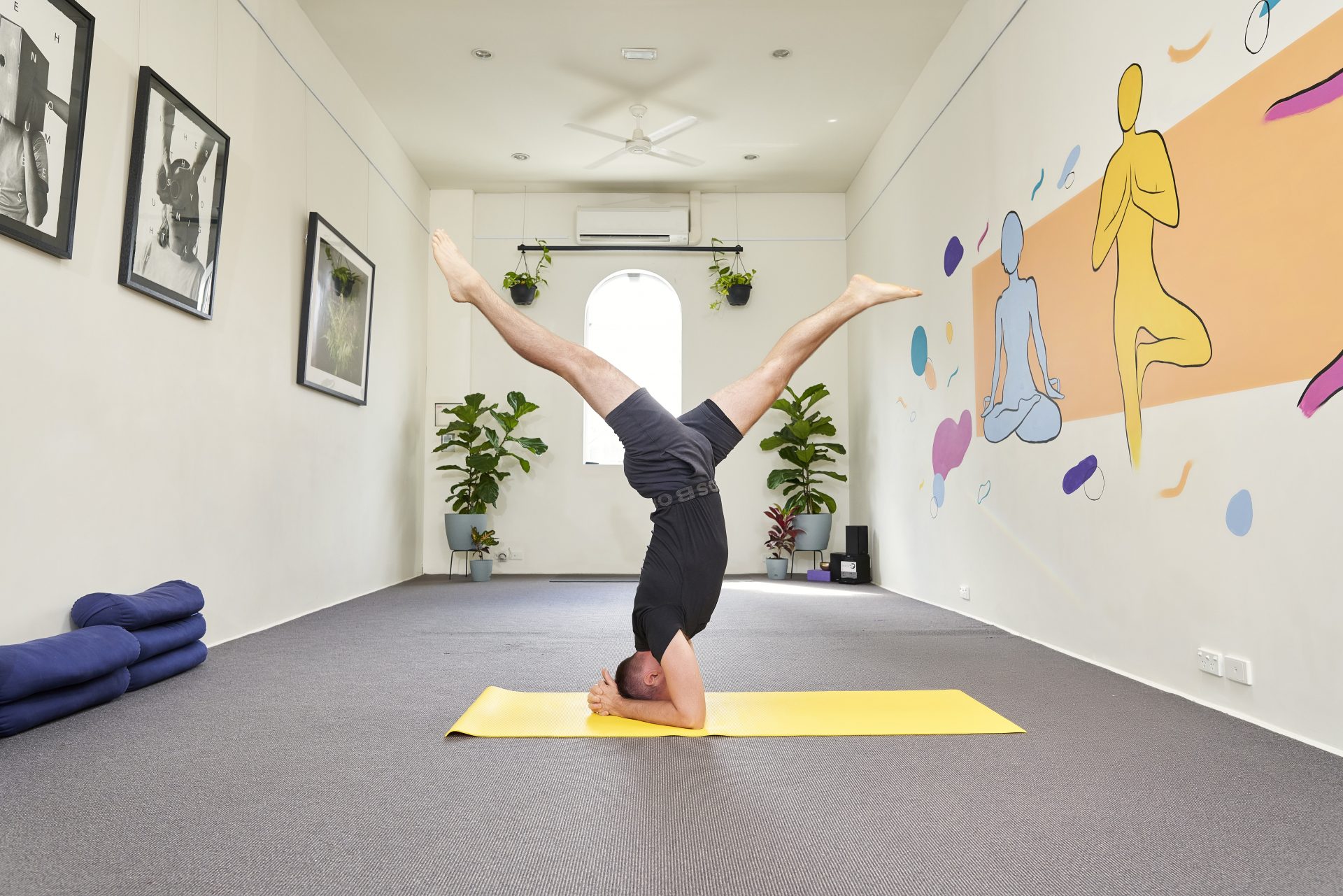 Please contact Margie directly for bookings, times and fees.
Contact Margaie Direct 0410417598
Email: [email protected]