Our beautiful Angele is from a group of tiny island in the British channel between France and England called Sark, she resides in Guernsey a neighbouring Island. Yes where the world-renowned Guernsey cow come from.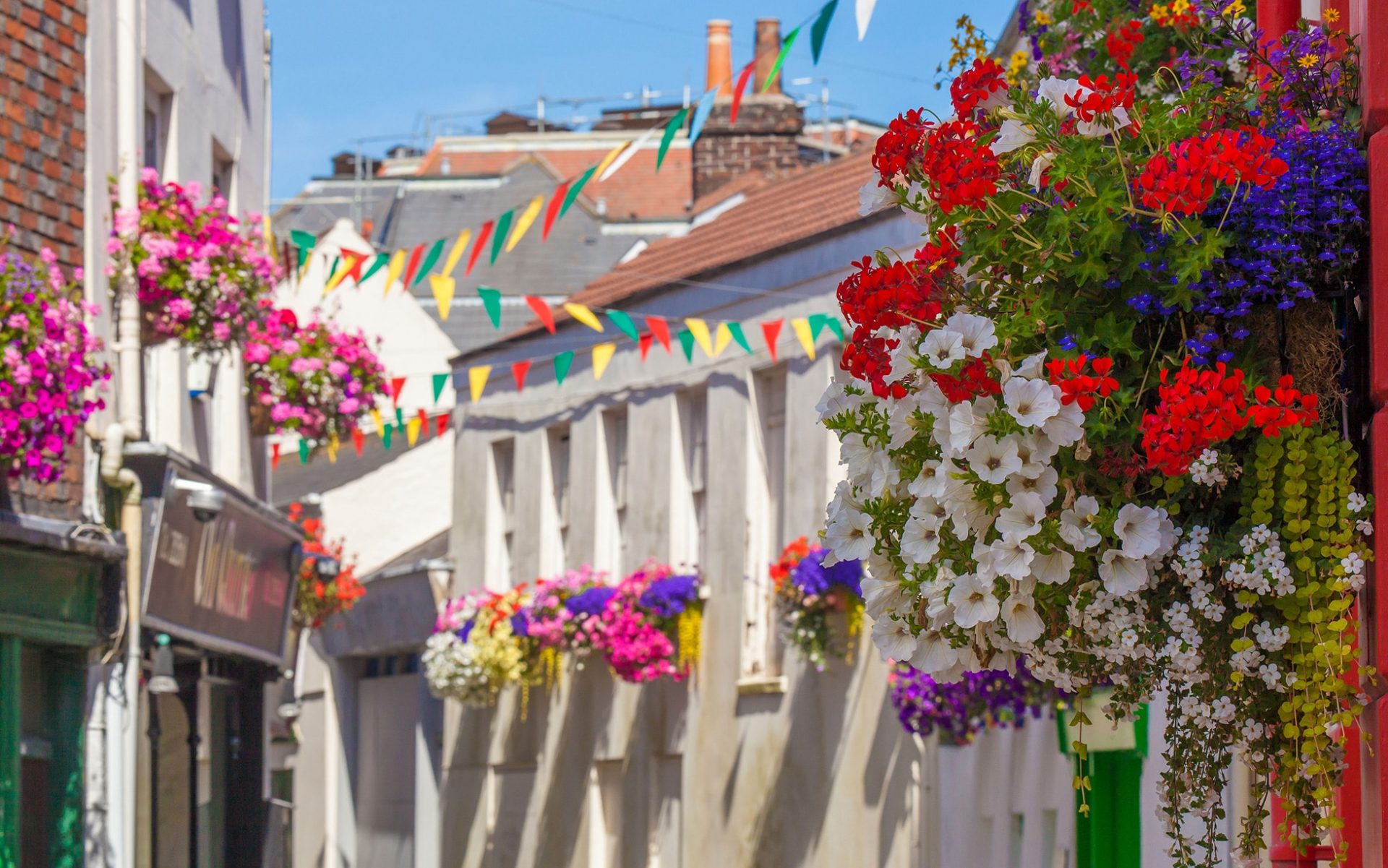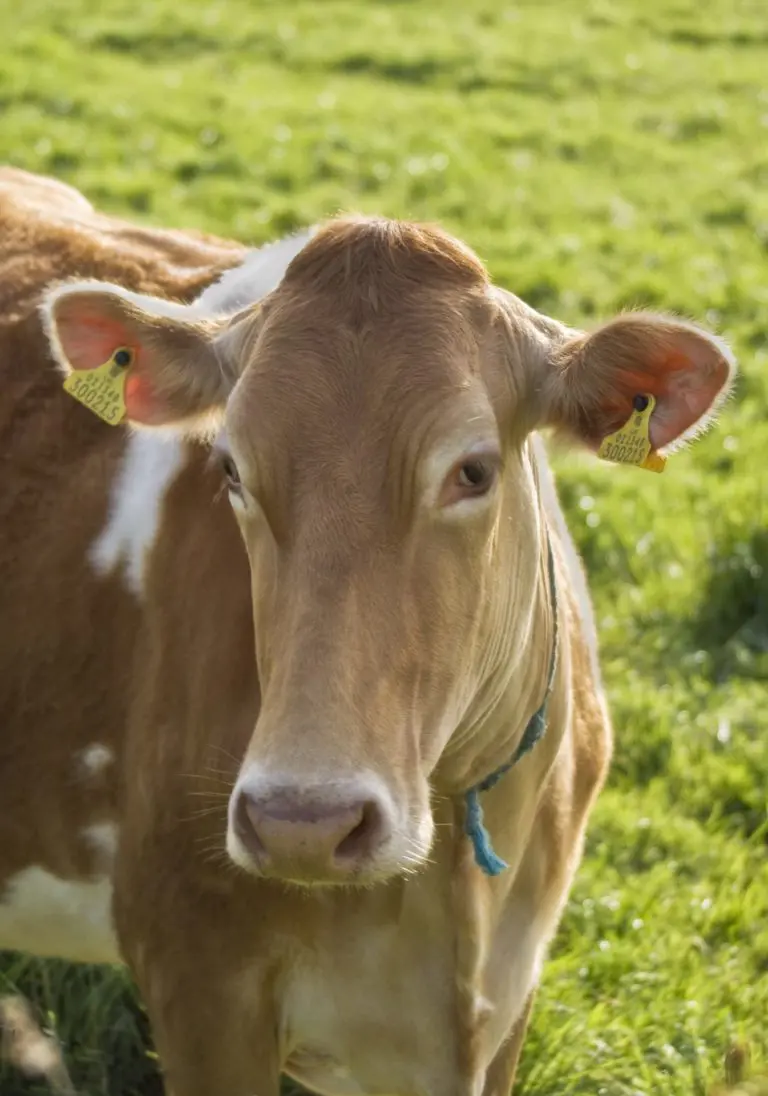 Guernsey produces some of the most rich and delicious dairy products in the world due to the high butterfat and protein levels.
Guernsey milk also contains three times as much beneficial omega-three than other milk, which is vital for heart health and protects against arthritis.
Most recently you may know of Guernsey from the movie guernsey potato peel pie society movie (wonderful to watch)
Angele is a highly qualified Yoga Teacher, Reiki Master, Yoga Therapist and Sports Therapist. Angele studied Gita Yoga to be come a Teacher and graduated in 2007 from Yoga Teacher's Training at Gita World – International Yoga. Since this Angele has continued her studies in alternative therapies and teaching meditation, studying Progressive Yoga Relaxation and Meditation at University of Light, Melbourne.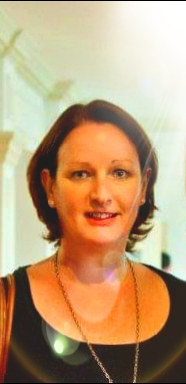 To add to the pursuit of serving others in healing and therapy, Angele went on to study a wide variety of techniques and works as an experience and qualified Yoga Teacher, Reiki Master, Massage Therapist, Yoga Therapist and Sports Therapist – offering Sports Stretching support in Guernsey.
Angele's most popular quotes include;
We are all spirits having a human experience….
You don't have a soul. You are a Soul. You have a body. ~ C. S. Lewis
Do sign up to enjoy the calming beautiful voice and techniques Angele offers in our Digital Classes across Progressive Yoga Relaxation and Yoga.
Angele Fleur Plimley's Classes