Description
Face Masks for Larger Faces. This style has a generous cut allowing more space around the nose to keep your breathing comfortable. A particular favourite for men. We can also add soft wiring to keep the mask firm around the bridge of the nose.  If this is for you please select this additional option when ordering. It will be $5.00 for the additional fitting.  Masks are triple layer, with cotton outer and inner lining and an interior polyester. Beautiful deluxe fabrics.
Four designs to select from.
Black & White Circles                                                                                   Indigo Rabbits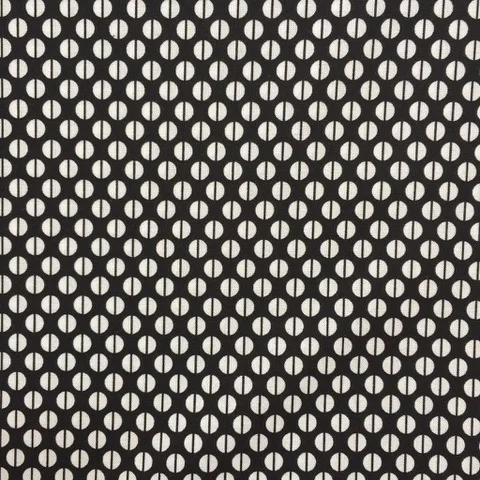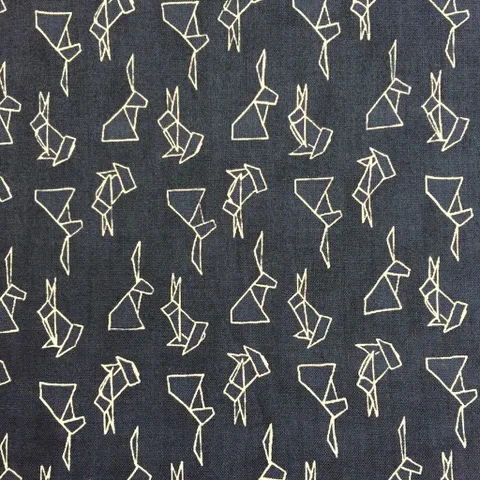 Bush Banana                                                                              Black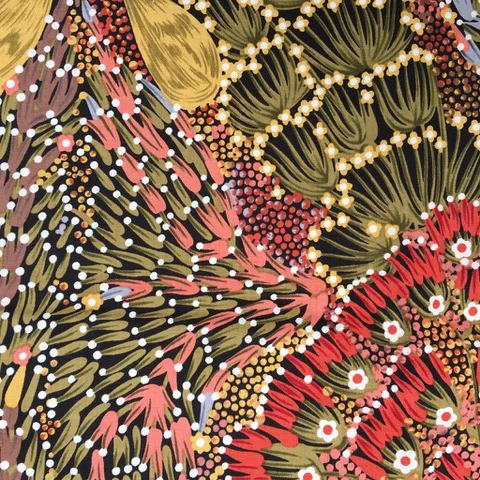 Disclaimer.
Masks have not been tested or medically approved and responsibility lies with the wearer.