Description
Our Standard size Mask provides a snug comfortable fit for many women, teenagers and men. They are triple layer , cotton or cotton/polyester to the front polyester in the centre, and cotton against the face. We have used beautiful high quality cotton/polyester and cotton fabrics to create masks that allow you to look and feel great.
Four fabrics to choose from.
Polyester/Cotton Floral                                           Polyester/Cotton Bunnies & Squirrels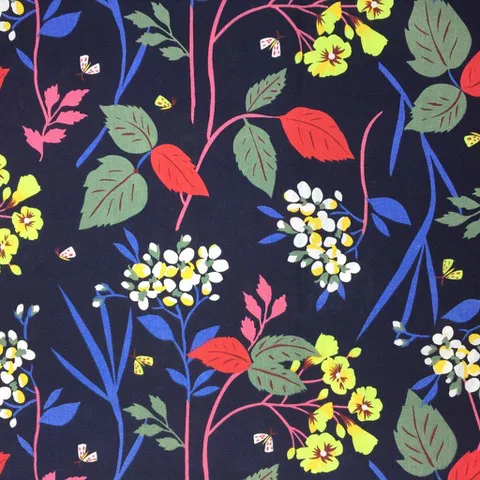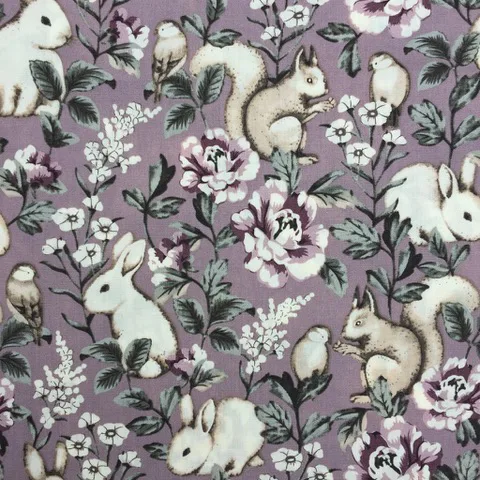 Cotton Protea                                                                                           Cotton  Olive Green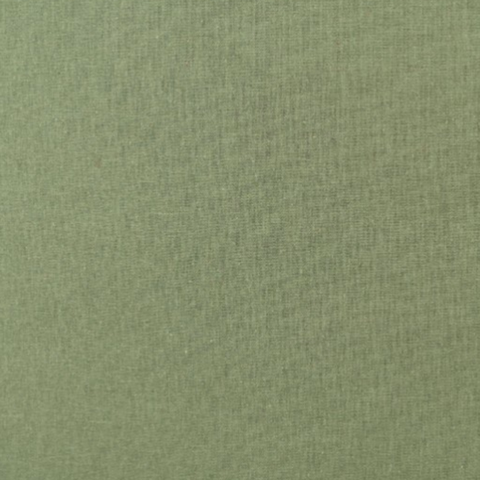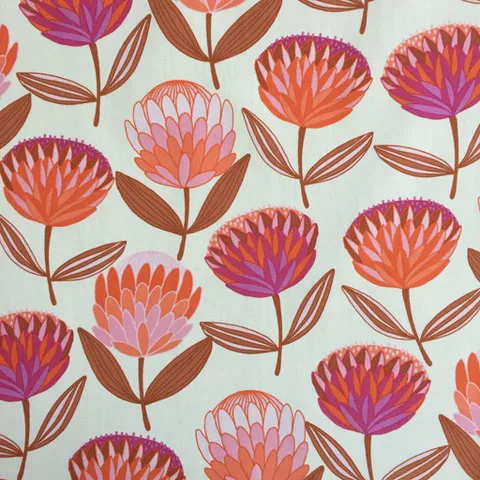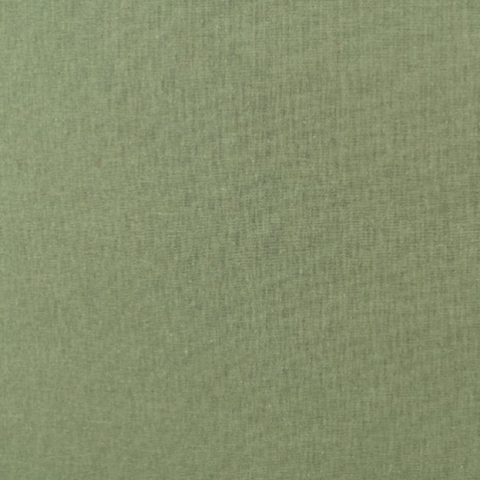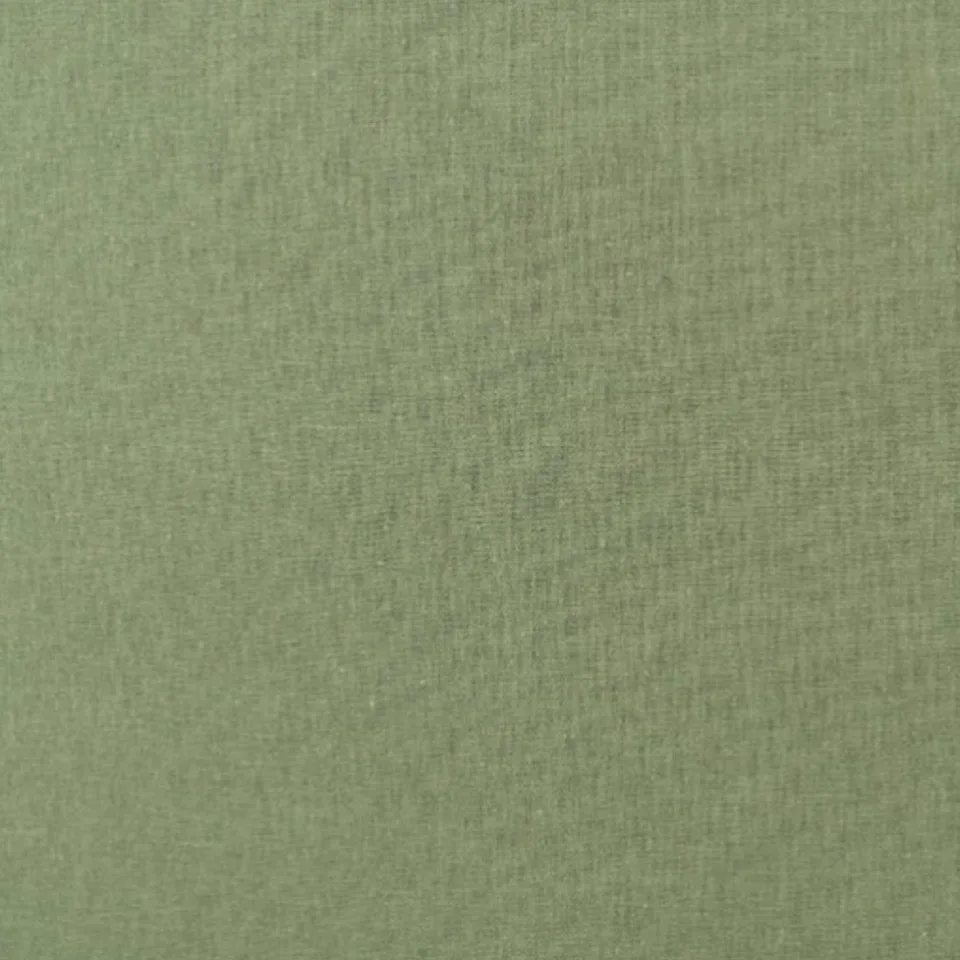 Disclaimer. Masks have not been tested or medically approved and responsibility lies with the wearer.