Corona virus update
The Yoga Creative is a sacred space where we come to connect, feel safe cared for and practice yoga and enjoy treatments. This email is to let you know that we will be doing all we can to help you feel supported during this time. The safety, hygiene and welfare of our customers, staff members and the community at The Yoga Creative in this ever-evolving climate is our number one priority.
The situation surrounding coronavirus (COVID-19) is at the forethought of our planning and we are constantly monitoring the current climate. Rest assured we are putting in additional measures to make The Yoga Creative as safe and hygienic as possible for your class or appointment.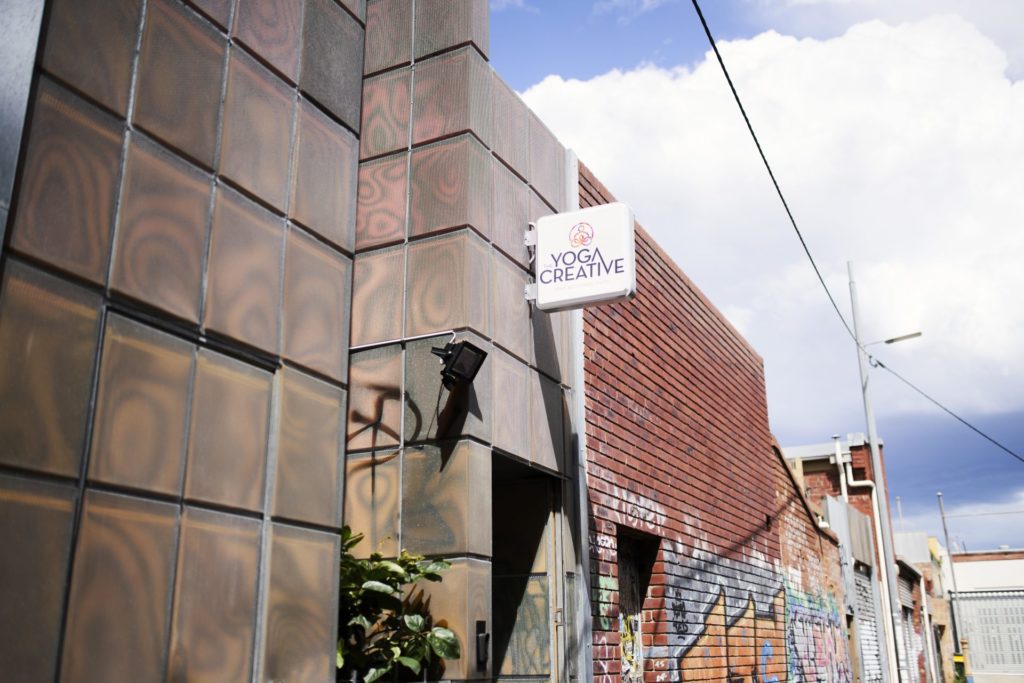 Below are some of the extra steps we are taking around the studio:
– Cleaning and sanitising the studio and consultation rooms
– The studio is cleaned daily, we are being extra vigilant to ensure every room, equipment and space is cleansed and sanitised even more.
– Customer Hand Sanitisers
We have installed anti-bacterial hand sanitisers for customers in high traffic areas:
– Additional Staff Training
– We are conducting additional staff training and briefings on safety and hygiene in this current climate. We have thorough checklists for all staff and practitioners reminding them of the importance of hygiene and cleanliness, including regular and thorough hand washing, in order to keep the studio as clean, hygienic and as safe as possible.
– Discouraging Handshaking
– We are discouraging staff and customers from handshaking and instead suggesting tapping elbows or feet or simply using Namaste with folded hands
– Internal Signage
– We are asking customers to always wash their hands with figurative instructions as recommended by the World Health Organisation.
– Instructions are on the back of the Toilet door.
– Quarantining of Staff
– We have enacted a strict policy advising staff members not to enter the premises if they have any symptoms of cold or flu whatsoever. We have told all our staff to instead call (not visit) their GP or call the national hotline on 1800 020 080. We ask customers with any of the same symptoms to do the same please. Any staff members returning from overseas will be self-quarantined from The Yoga Creative for 14 Days.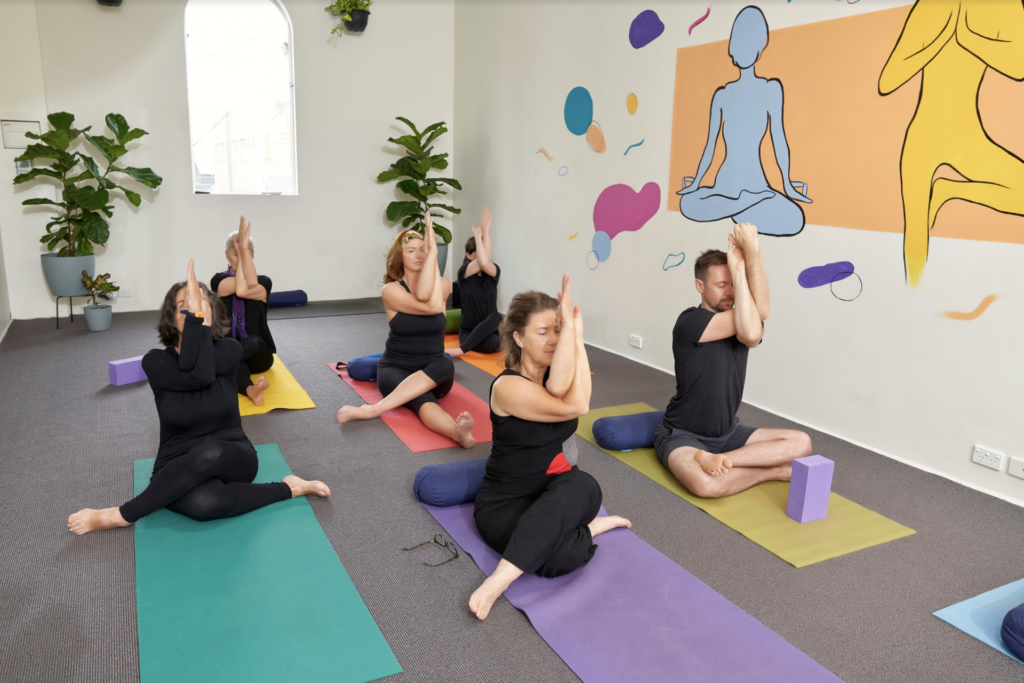 We take this situation extremely serious and we aim to keep our studio as safe and as hygienic as possible for our customers, staff, families, friends and the community.
We will be encouraging our customers to continue the conversation of safety and hygiene and we hope to offer comfort that we are doing everything in our power and going over and above to keep The Yoga Creative as clean, hygienic and safe as possible.
We also acknowledge there is a lot more fear and anxiety floating around the community at the moment and if you are sick, we encourage you to stay home. However, we want you to know that we are here to support you during this time.
We acknowledge the fear and anxiety in the community and if this situation is causing you stress or anxiety, please seek help through friends, family and we are here for you. You can also access assistance from the following:
Lifeline 13 11 14
Headspace 1800 650 890
Kids Helpline 1800 55 1800
Support Act Wellbeing Helpline 1800 959 500
For more information and to keep yourself informed please see the Government website
With much love and Light, Margie and the team at The Yoga Creative 
Ph: 0410417598
Level 1, 227 Brunswick street Fitzroy, 3065
email [email protected]
https://theyogacreative.com.au/