A teacher for all abilities, encourages beginners and challenges the more accomplished. She works to create a quiet tranquil space where students can connect with the stillness of their inner core. Julia has been practising yoga for over 20 years. She is a graduate the Gita International Yoga Teacher training in 2010 with a Gold Diploma in Hatha yoga teaching.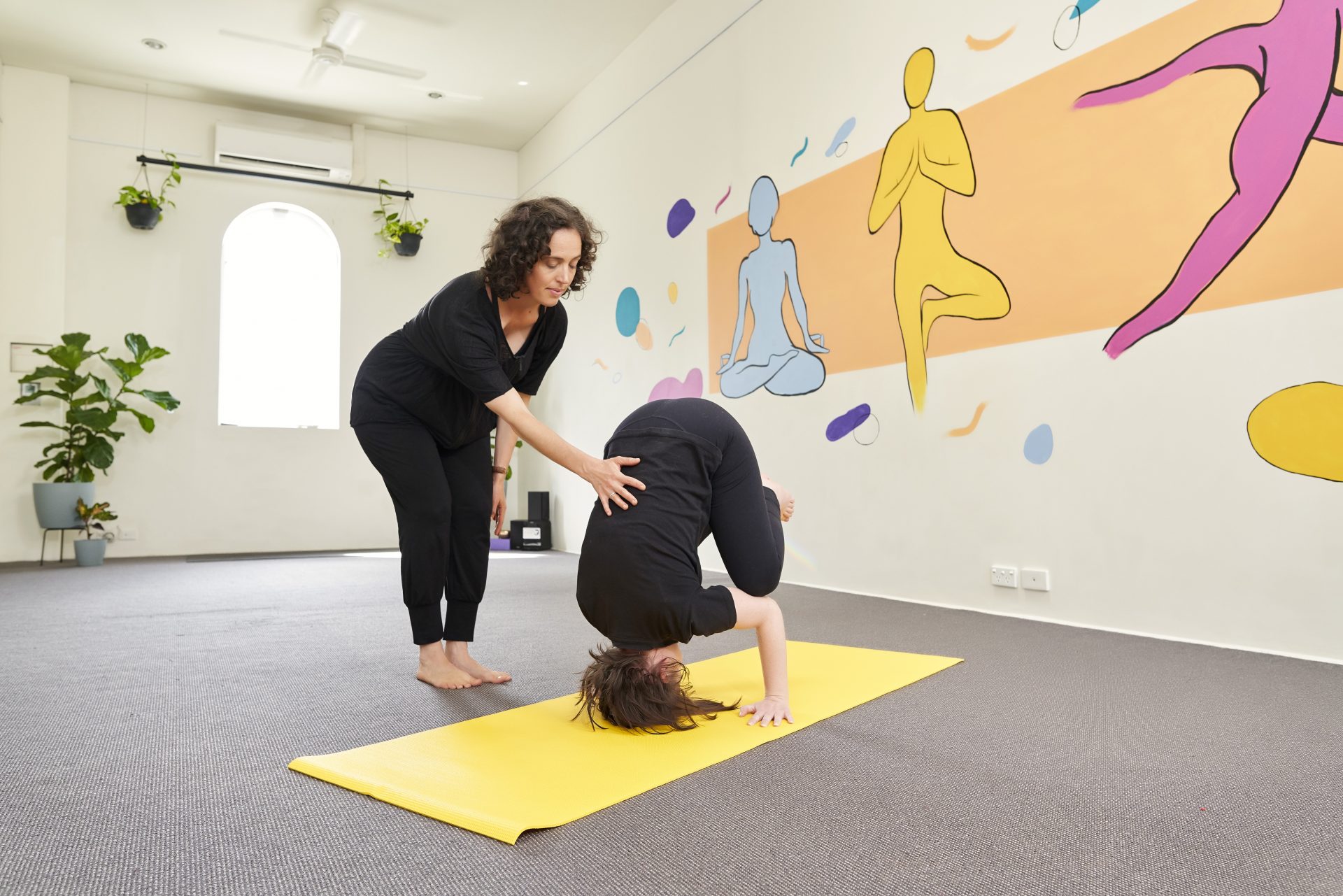 In addition she has completed post-graduate studies in Yin yog with Leonie Lockwood and pre-natal yoga teacher at One Heart Yoga studios.
Julia's classes include limbering exercises, traditional yoga postures, breathing techniques, and relaxation . There is a systematic approach that balances and calms the entire body.
Her style of yoga accommodates differing physical abilities, nurturing those less experienced, and extending more experienced students. Julia works to create a quiet, tranquil class space, so that students can release tension, concentrate on their bodies, and connect with the deep core of stillness within
Julia Madden's Classes