Denise, originally from Ireland, discovered yoga 15 years ago, and it has been a pivotal part of her life ever since. She started out on her yoga journey with Vinyasa training, and since then has continued to study in the areas of Yin, Meditation, and Sivananda. An eternal student and explorer she has taught and studied across many continents, from India to Mozambique.
Denise loves to teach peaceful, restorative Yin classes that help discover the connection between body, mind and breath.
She also loves to teach fluid, flowing Vinyasa classes with a focus on breath to gently warm the body and still the mind. Denise recognises that each and every body is unique and ensures all her classes are designed to help each individual find the shapes that best serve them and their bodies.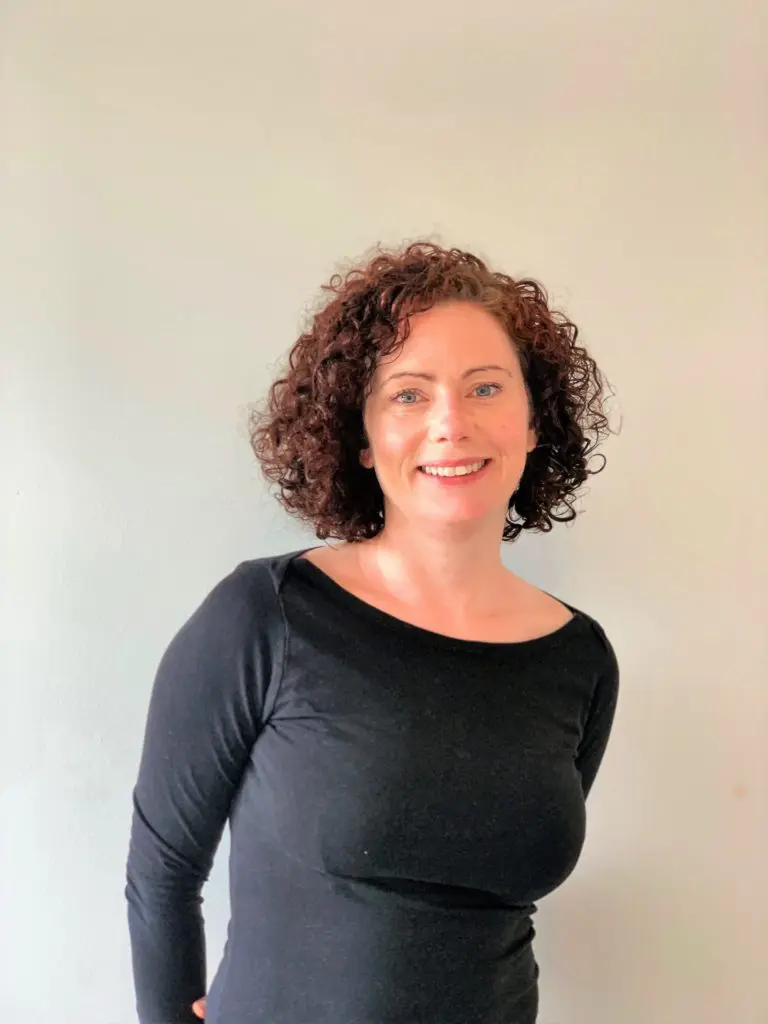 "Nothing is more powerful than breath in calming our minds, bodies and spirits. One of the main purposes of our Yoga practice is to gently guide us to a re connection with the breath."
Denise Dolan's Classes