Yoga Teaching has been part of my life for over 15 years, and my practice began many years before. Yoga and its various disciplines has personally helped me grow stronger, more flexible and fearless, both on and off the mat. Yoga inspires me to live each moment more mindfully.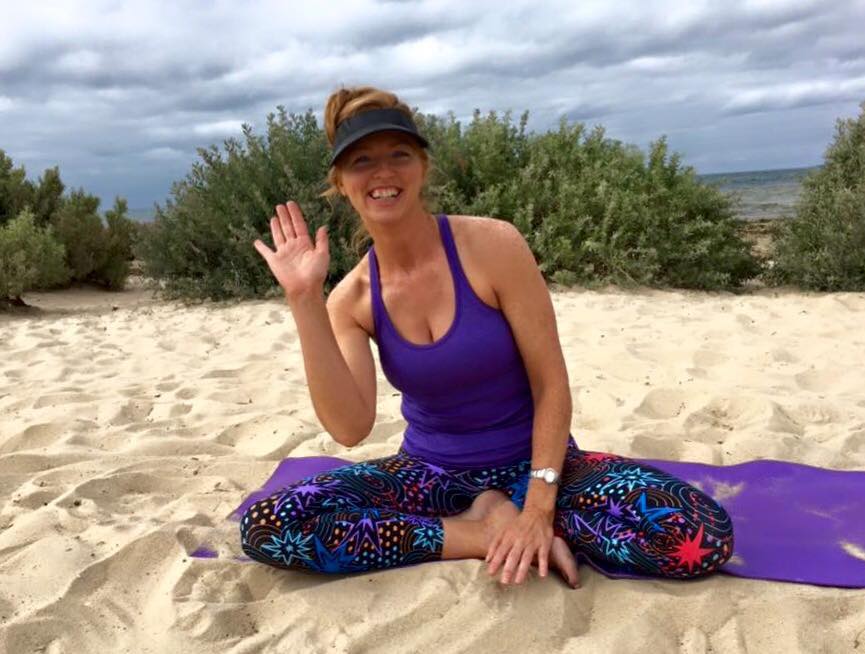 Completing my intensive Gold Diploma of Teaching Hatha Yoga at Gita International in 2007 (1000 hours) I have since gone on to complete training across Progressive Yoga Relaxation, Yin Yoga, Meditation and also Health Coaching with IIN. All of which I fuse into the classes and retreats and events I run.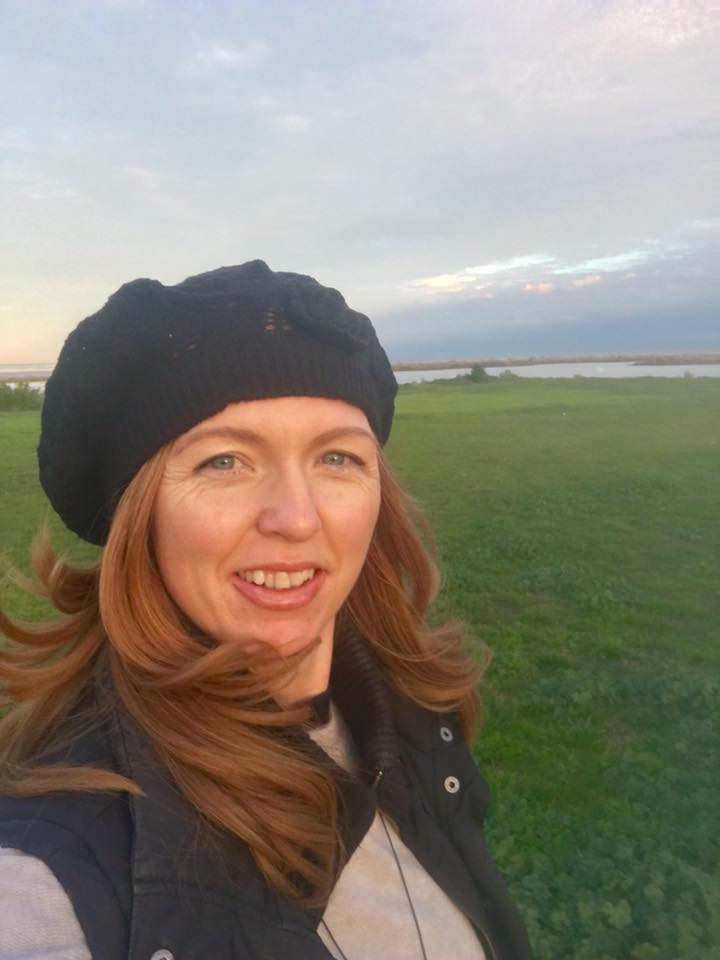 I really enjoy taking groups across the globe providing retreats and get aways which encourage like minds to come together to share and learn whilst providing a deeper connection to the practice of yoga. I'm also delighted to be a part of The Yoga Creative where I support through classes and full moon meditations, which builds on the ever growing community of teachers and students.
In my classes, I love to combine creative sequencing, a spirit of playfulness and a dose of inspiration to help you deepen your practice which is backed by science and age old wisdom.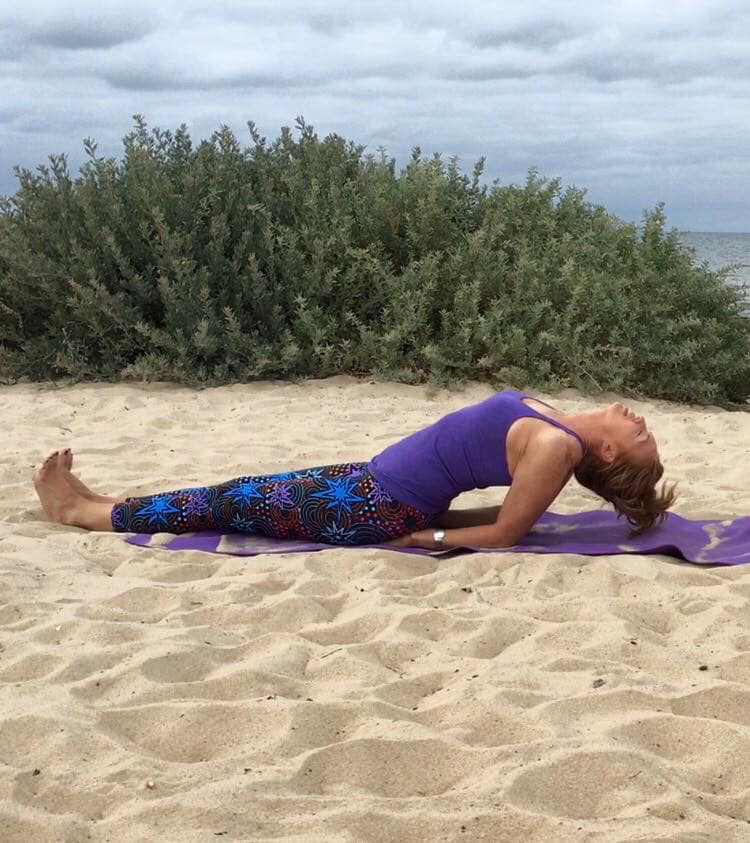 Passionate about yoga I see that I will always be a student of the practice and am deeply grateful for the loving wisdom my teachers have shared with me. In turn "I seek to help others thrive in their life by nurturing body, mind and soul with yoga, and my hope is that you step off the mat feeling refreshed, nourished and balanced."