Carolyn Wray
The divine Carolyn is a highly experienced Gita Yoga Teacher, studied Gita Yoga to be come a Teacher and graduated in 2005 from Yoga Teacher's Training at Gita World – International Yoga.
Carolyn teaches regularly around Melbourne and we are thrilled to have her join the team at The Yoga Creative, do sign up for a digital class to enjoy this dedicated teacher and enjoy her approach to blending science, physical with spiritual knowledge and wisdom.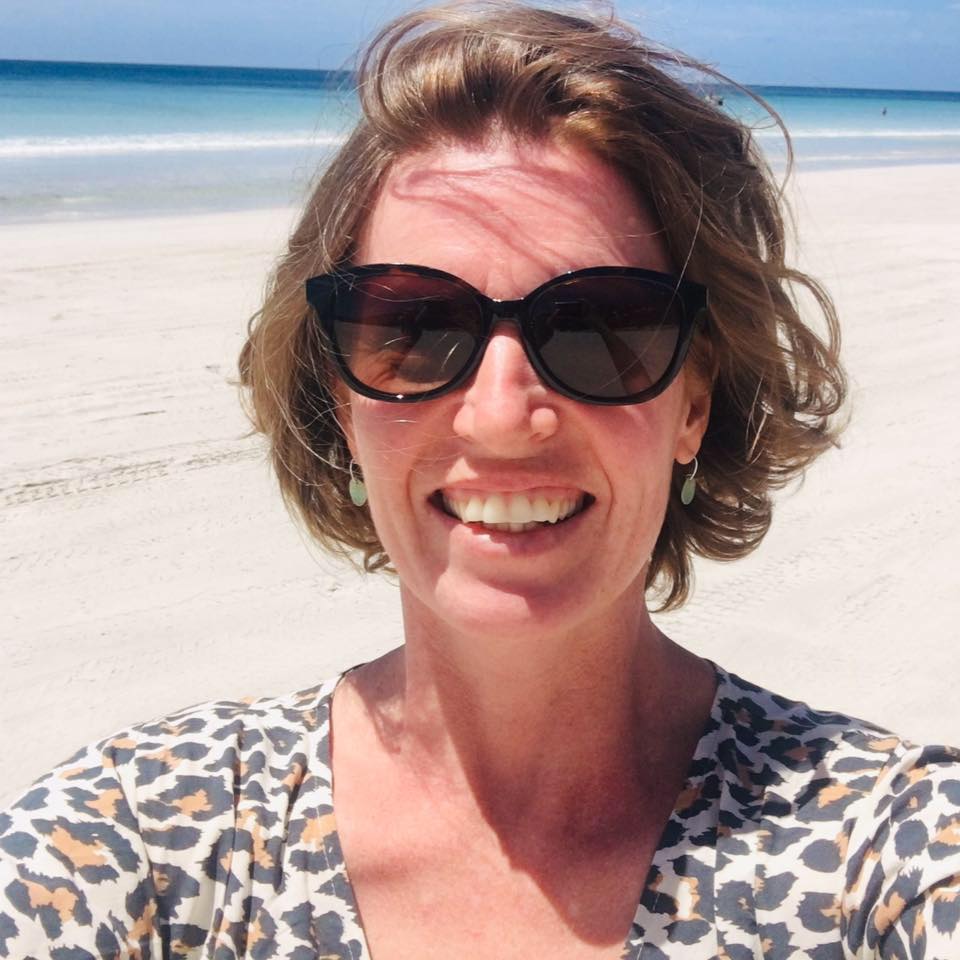 I was introduced to yoga more than 20 years ago in the tiny kitchenette of an office building on St Kilda Road. A colleague suggested it could be good for my back, and I booked myself in for a ten-week beginner's course.
At the end of that first lesson I knew I was onto something. I hugged the teacher! I felt different. Better. Nicer.
Fast forward 20 years and yoga is a beautiful and very important part of my life. It makes me feel more like the 'me' I know I really am.
For ten years I've been teaching yoga classes because I'm passionate about giving people the opportunity to experience that incredible feeling I get from yoga. I want people to develop tools in their tool box for life that makes them feel grounded, peaceful and strong.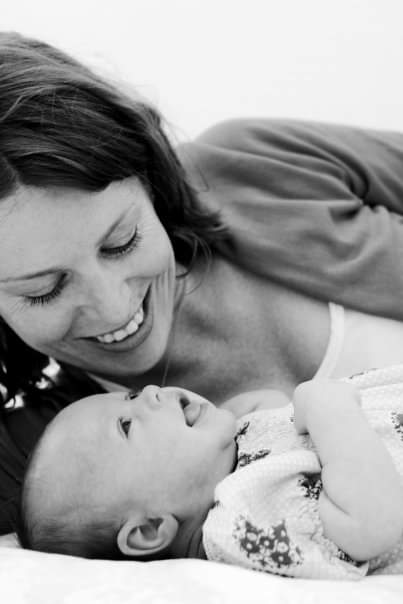 In my classes I bring a realism, a warmth and a deep empathy for the place inside you yearning for stillness and wholeness.
My classes for pregnant and new mothers include breath work (pranayama), movement and yoga postures (asana), relaxation (yoga nidra) as well as visualisation and the chance to connect with your child. I'll guide you through variations for the different trimesters of pregnancy and offer alternatives for any challenges you may be experiencing that day.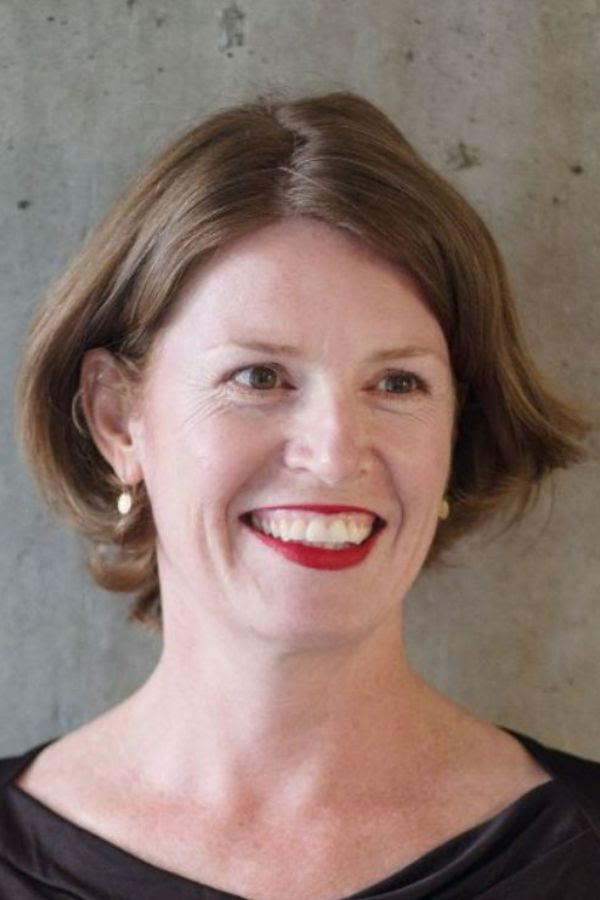 As well as all that, my classes give you the supportive space and stillness to be with what really is – whatever that is for you.
My classes are suitable for women who haven't done much yoga, as well as those who are looking to compliment other exercise with a more nurturing class. You don't have to wear 'yoga clothes', you don't need to be fit or flexible. If you're curious – you're very welcome and I'd love to see you on the mat.
About my training and experience – I graduated from the Gita yoga teaching program in 2005 and since then have been teaching, studying and practising. I completed prenatal yoga teacher training with Bliss Baby and practised yoga throughout both my own pregnancies. I've taught yoga classes for ten years in workplaces, studios, gyms and private homes.

Carolyn Wray's Classes