How to use our Booking System
Lets make it easier for you with the Online Booking. We have been busy designing this outline to help make the booking system simple to follow. Its a step by step guide assisting you through the Booking process clear and simple.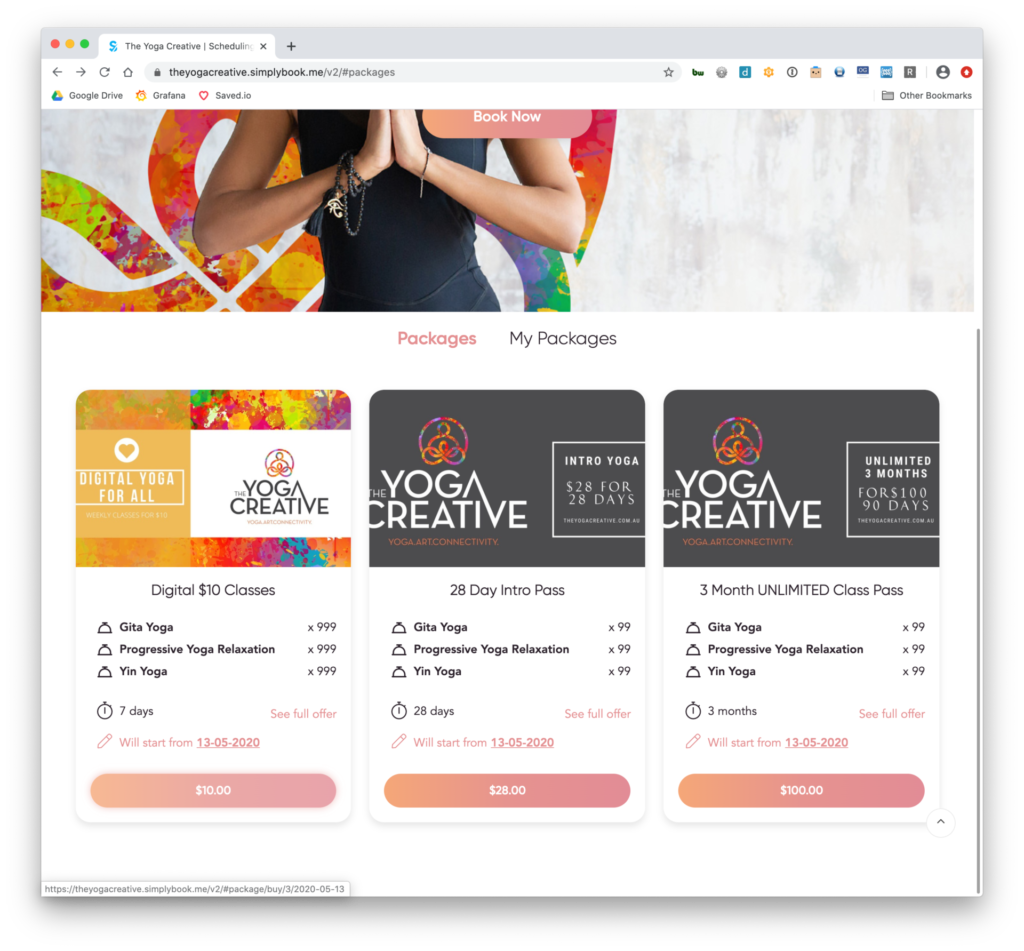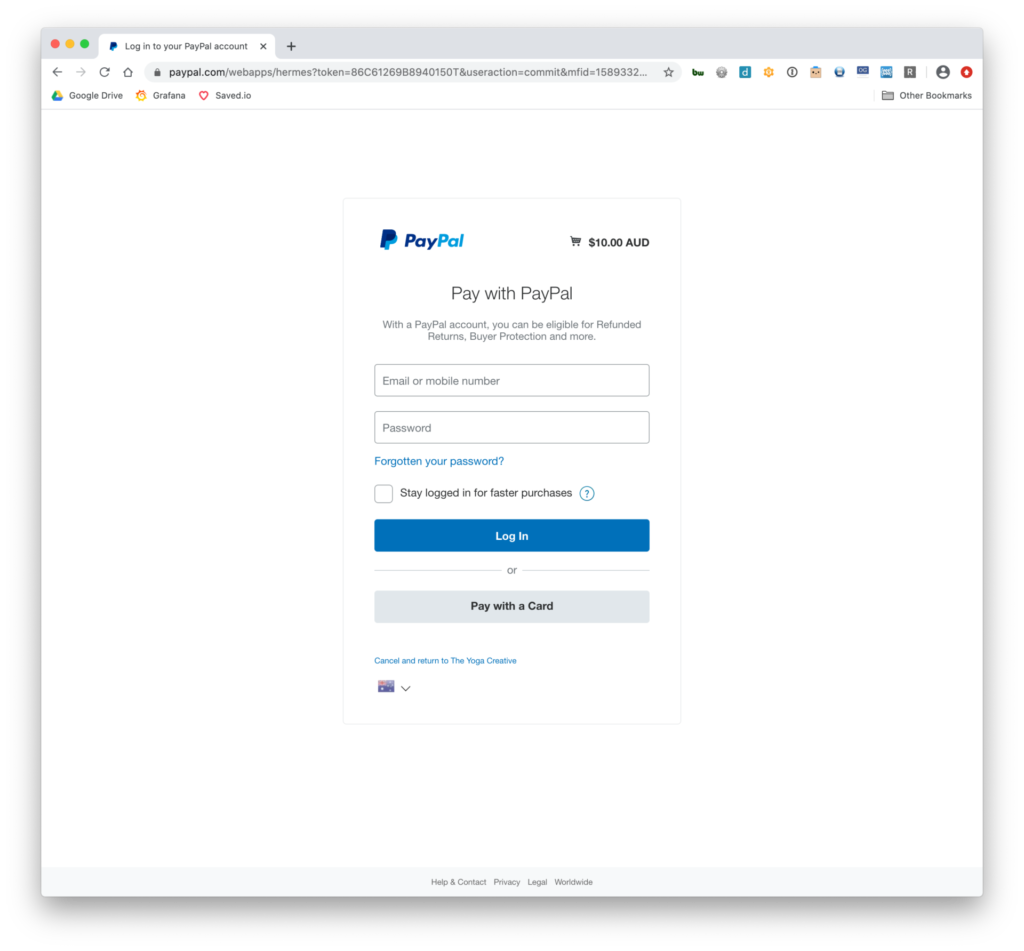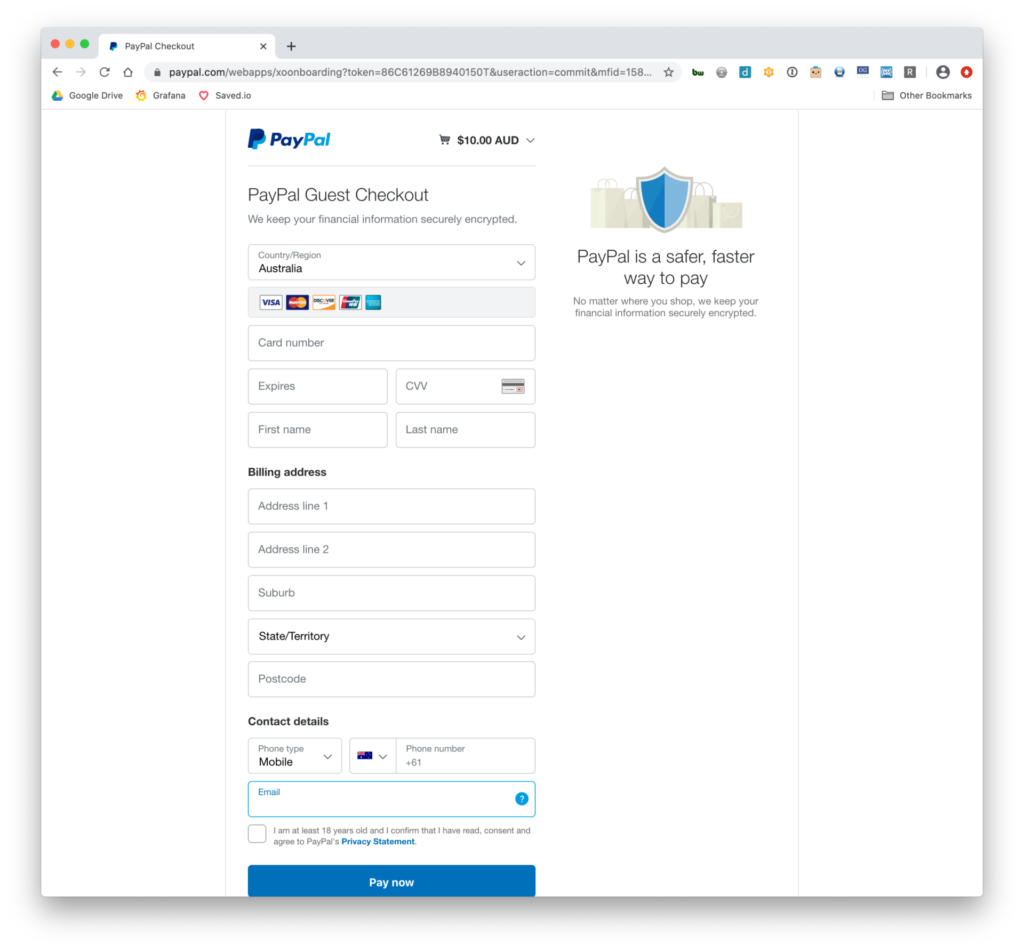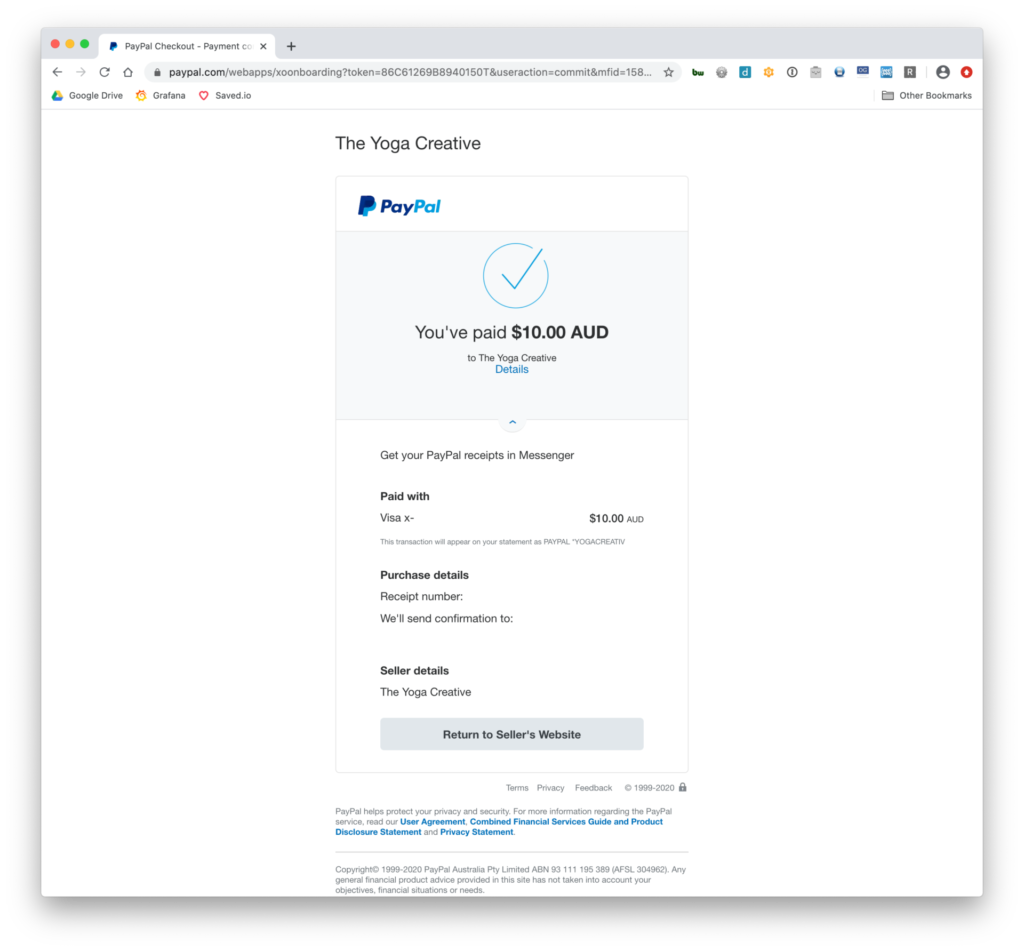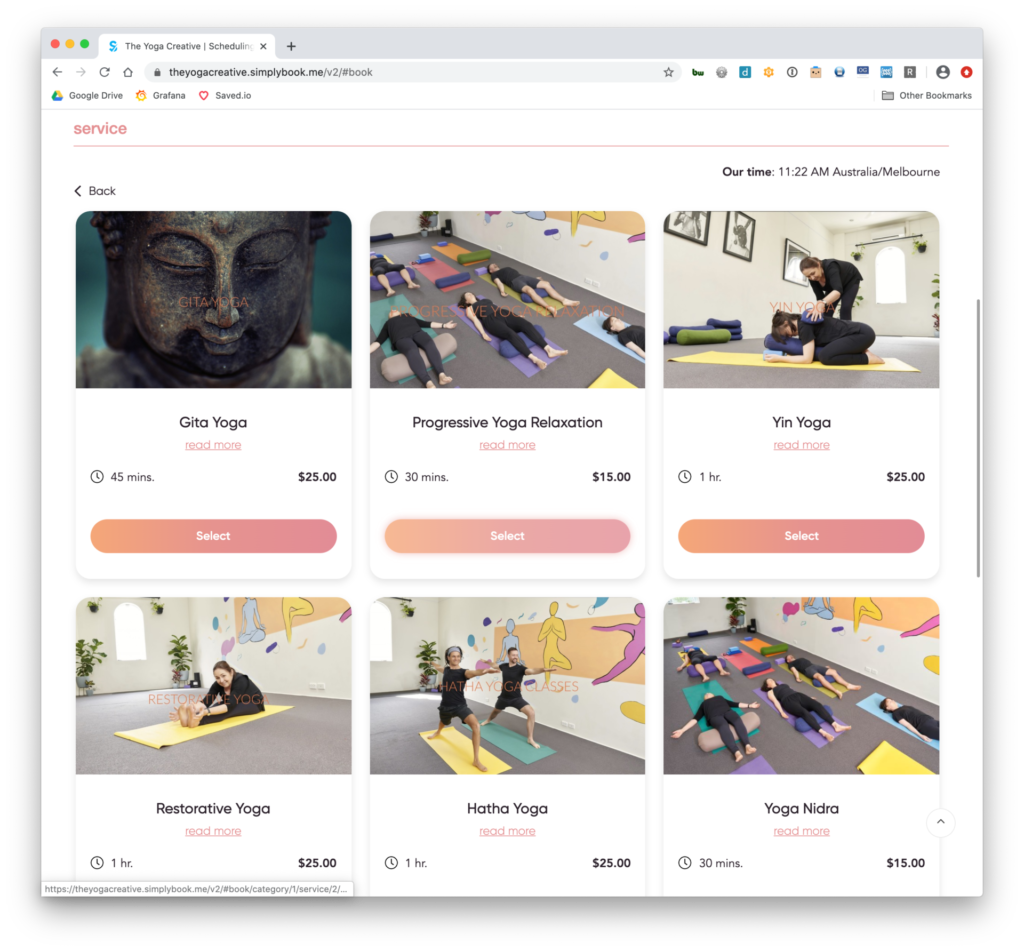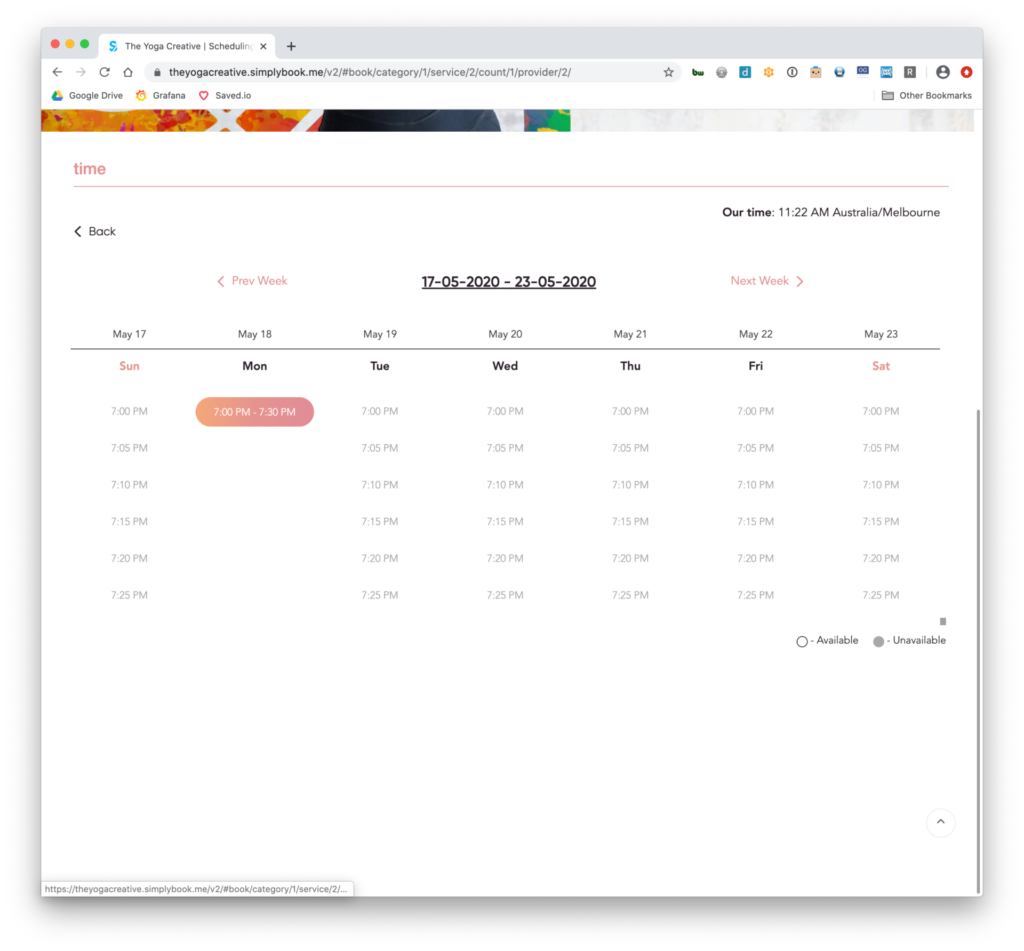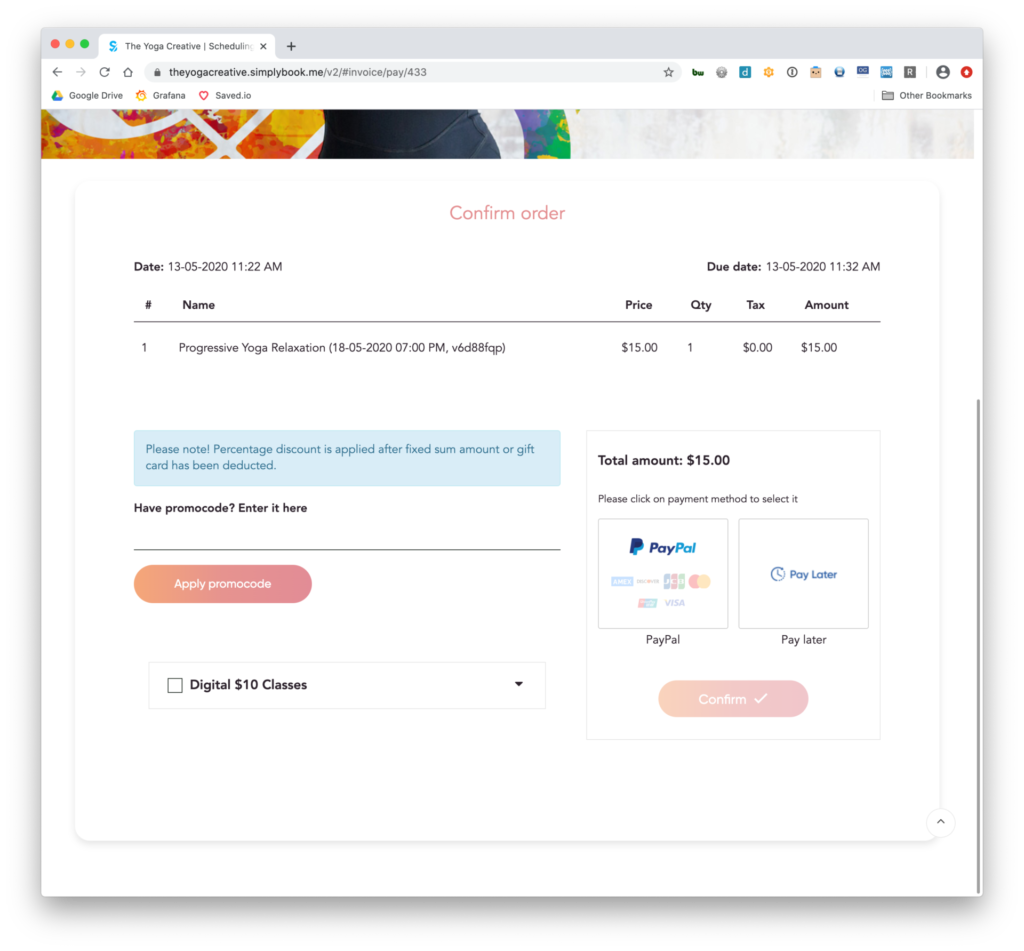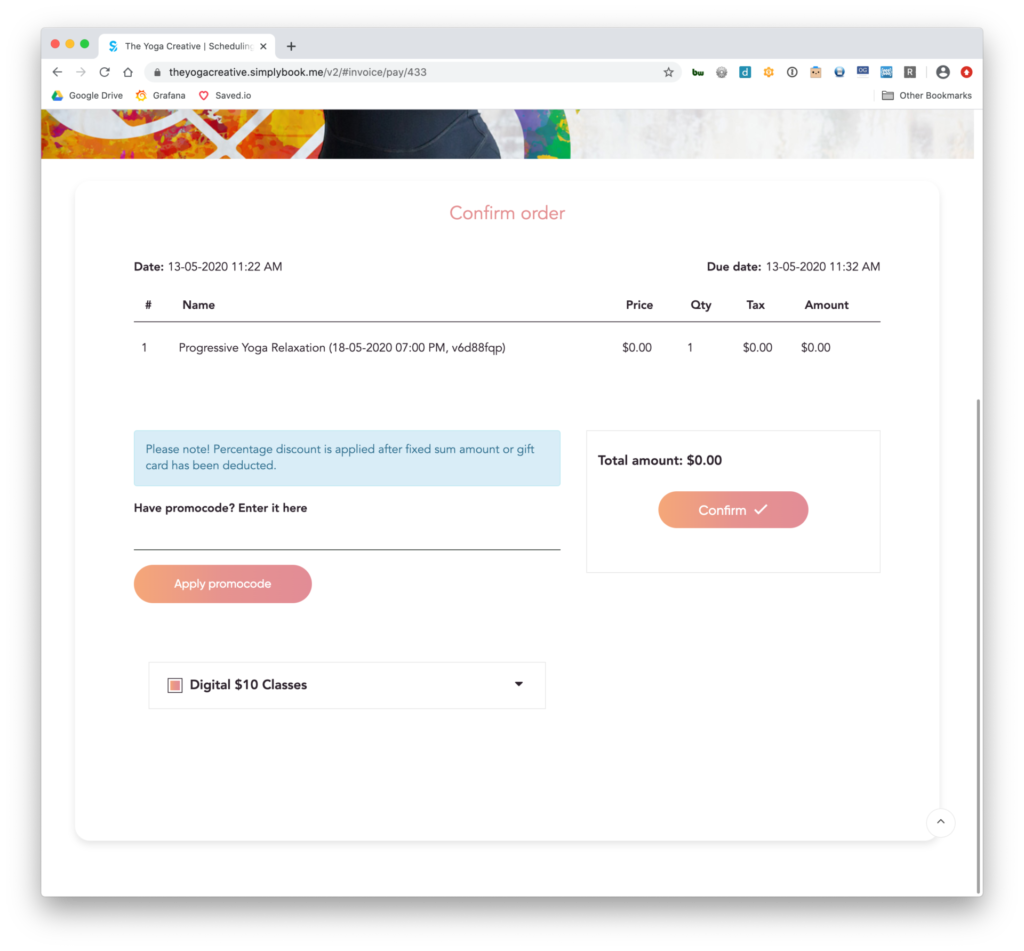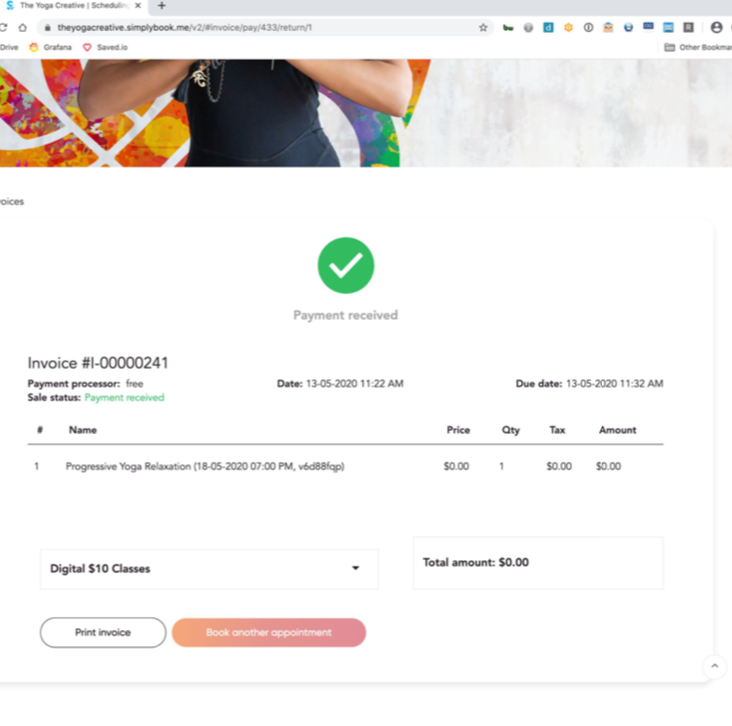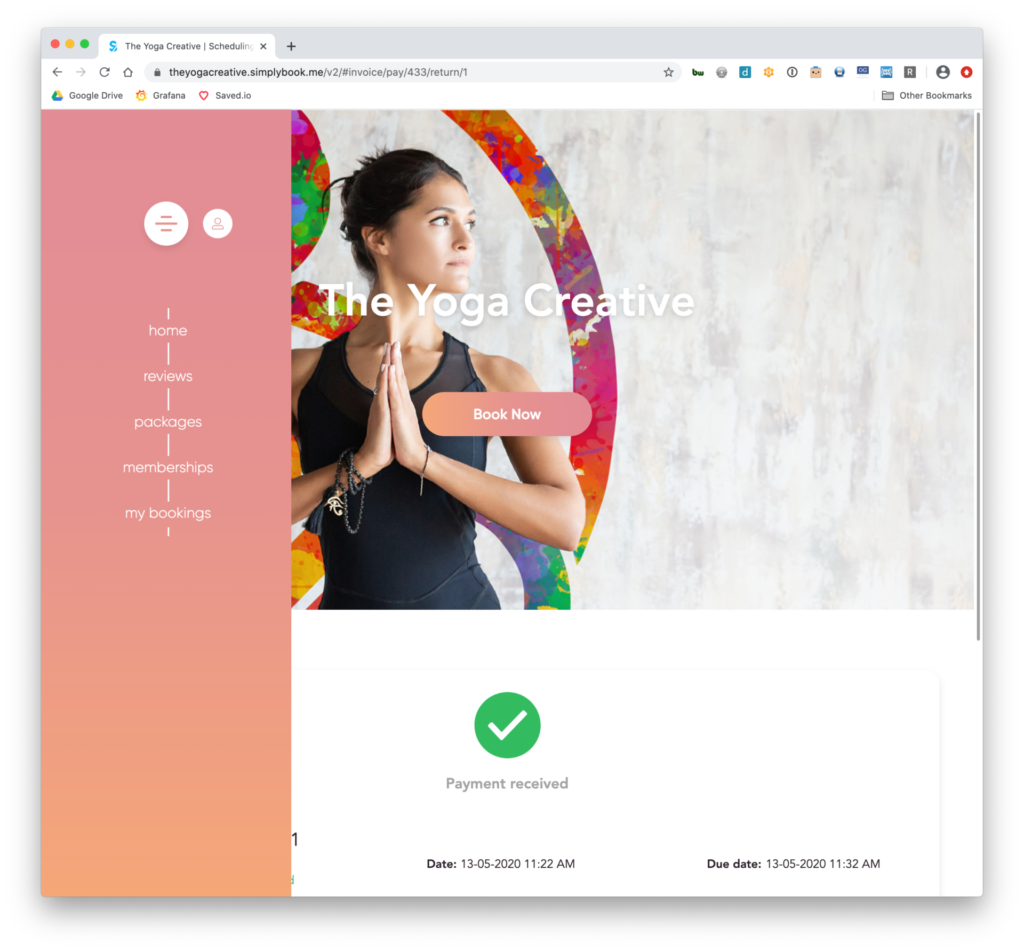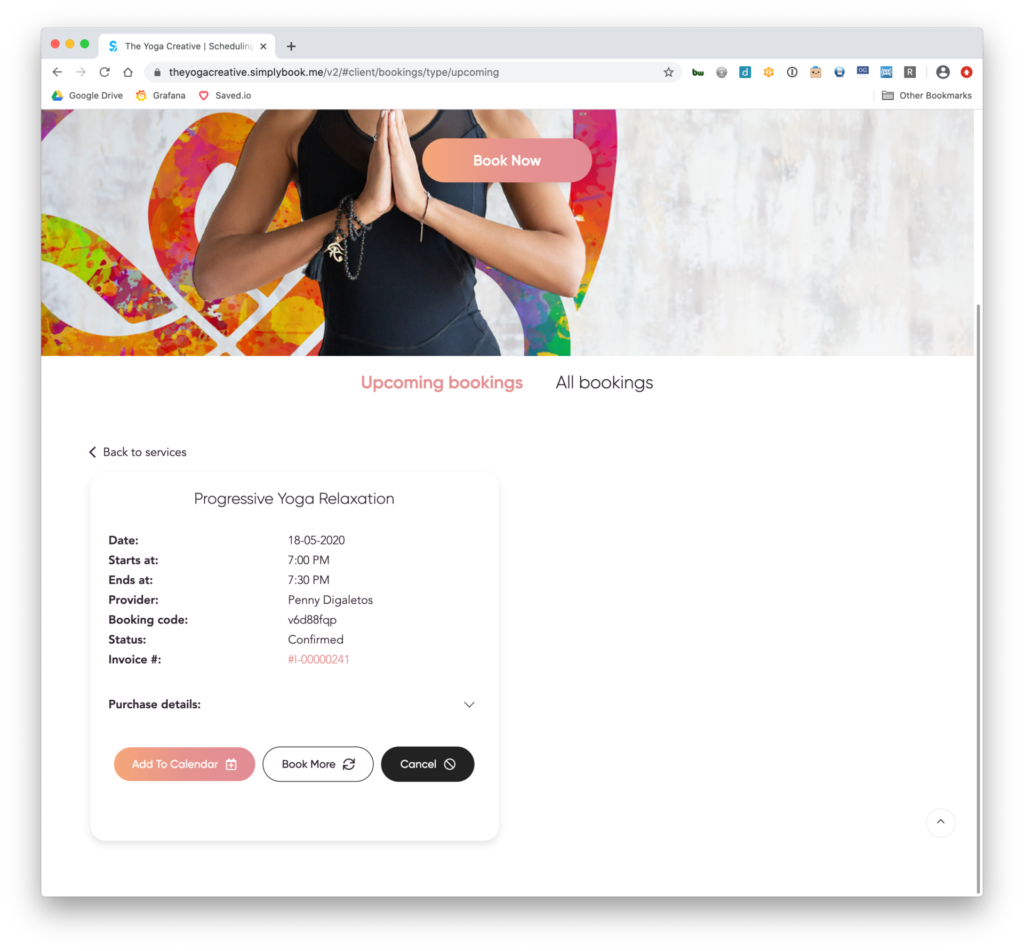 We hope this helps. Please remember if you have any further questions, just contact us at hellotheyogacreative.com.au or ring 0410417598
We look forward to sharing a class with you soon.
Namaste